3 split program
Gratis program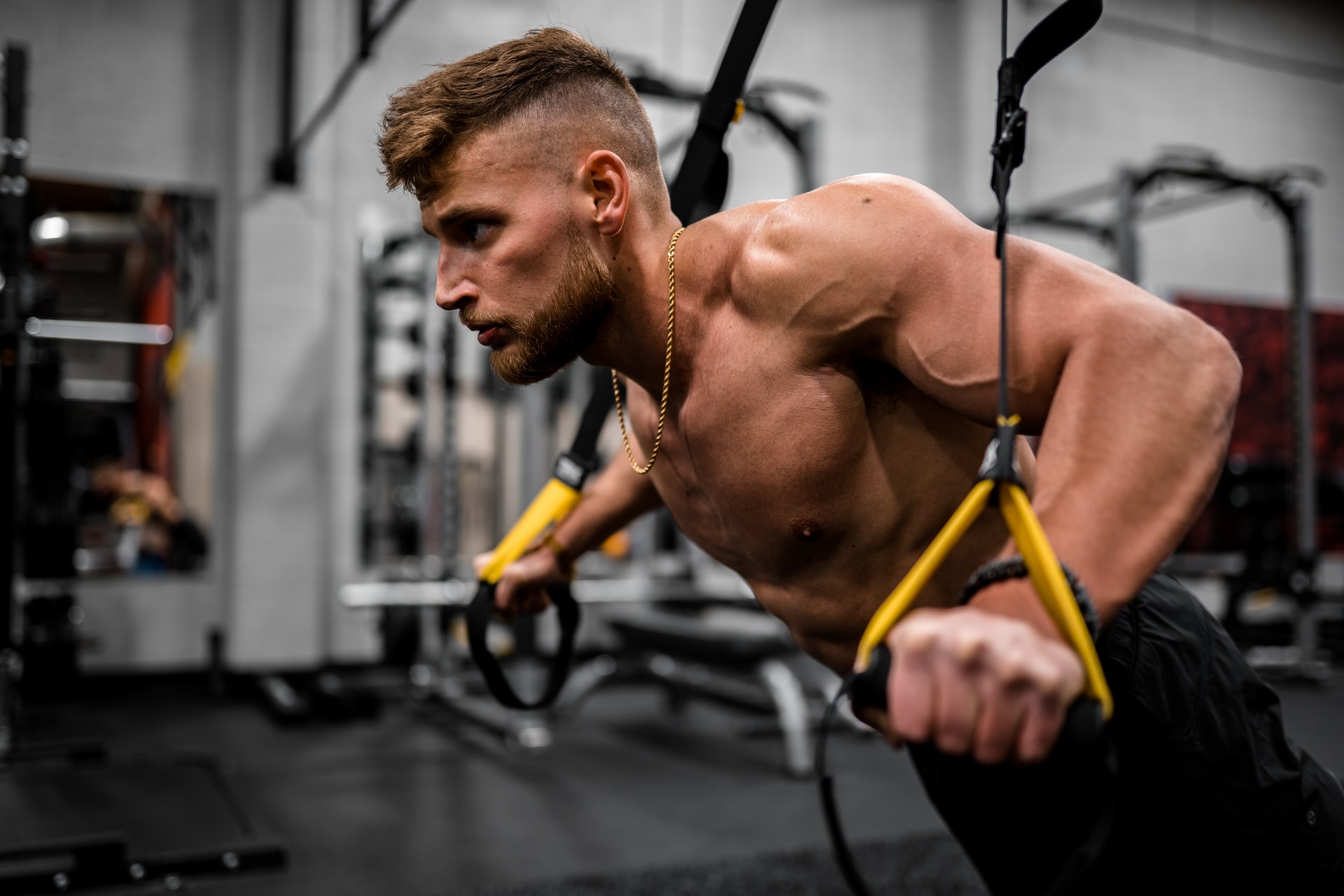 Nedenstående finder du et gratis 3 split program. Nogen af øvelserne finder du links til forklaring af dem. Som medlem hos fitit er der links til alle øvelser, ved alle programmer. Så er du aldrig i tvivl. God træning!
Bænk 5 X 10
Incline flyes 5 X 10
Pres i maskine 5 X 10
Flyes i kabler 5 X 10 – efterfulgt af armbøjninger til failure.
Triceps pushdown 5 X 8
Rope pushdown 5 X 12
Lat pulldowns 5 X 10
Cable rows 5 X 10
Reverse grib cable rows 5 X10
Bend over rows 5 X 15
Biceps curls 5 X 8
Rope curls 5 X 15
Squat 5 X 10
Leg extension 5 X 10
Leg curls 5 X 10
Walking lunges 4 X 15 
Løft med læg 5 X 10
Side raises 3 X 10 
Reverse flyes 3 X 10
Lidt om dette 3 split program
Programmet er super simpelt og et meget klassisk 3 split program. Hele kroppen bliver brugt og nogle gode øvelser kommer i spil. Det er værd at notere sig, hvad eksempelvis bænk 5 X 10 betyder. Dette vil sige, at du skal tage 5 set af 10 gentagelser. Disse 10 gentagelser skal være med en vægt, så du ikke kan tage mere. Kan du tage et rep mere, så du altså lander på 11, så vil vi anbefale at gøre det.
Hvad er et 3 split program?
Det er et program som dette. Altså hvor, at træningen splittes i tre. Mange bruger det, hvis man træner 3 gange ugentligt. Trænere man oftere end dette, så vil et andet split anbefales. Dette skyldes, at kroppen ofte skal have lidt mere tid til at hvile. Man skal altså have kroppens sundhed for øje, når man vælger program. Så medlem his FITIT, så har du adgang til et hav af programmer. Endvidere har du adgang til kostplaner. Alt dette, til kun 39 kr/md.
Hvad er vigtigt ved 3 split program?
Ligesom ved et træningsprogram, som har et andet split, så er det vigtigt, at du laver øvelserne rigtigt. Undgå skader. Det er det vigtigste. Vil du gerne vide, hvordan man laver øvelserne, så kan vi anbefale at besøge vores youtube. Udover dette, så er det vigtigt at presse sig. Man snyder i sidste ende kun sig selv. Og slutteligt, så er det vigtigt, at man overrasker kroppen. Derfor skal man skifte træningsprogram hver måned til hver anden måned. På denne måned kan man overraske kroppen, og rive flere muskelfibre i stykker. Da det netop er, når disse muskelfibre heler, at musklerne vokser.