Skulderpres i maskine er en øvelse, som vi bestemt vil anbefale. Mange får skader i skulderen men da dette er i maskine fjerner det noget af risikoen, hvis det gøres rigtigt.
Skulderpres i maskine
De vigtigste ting, som du SKAL vide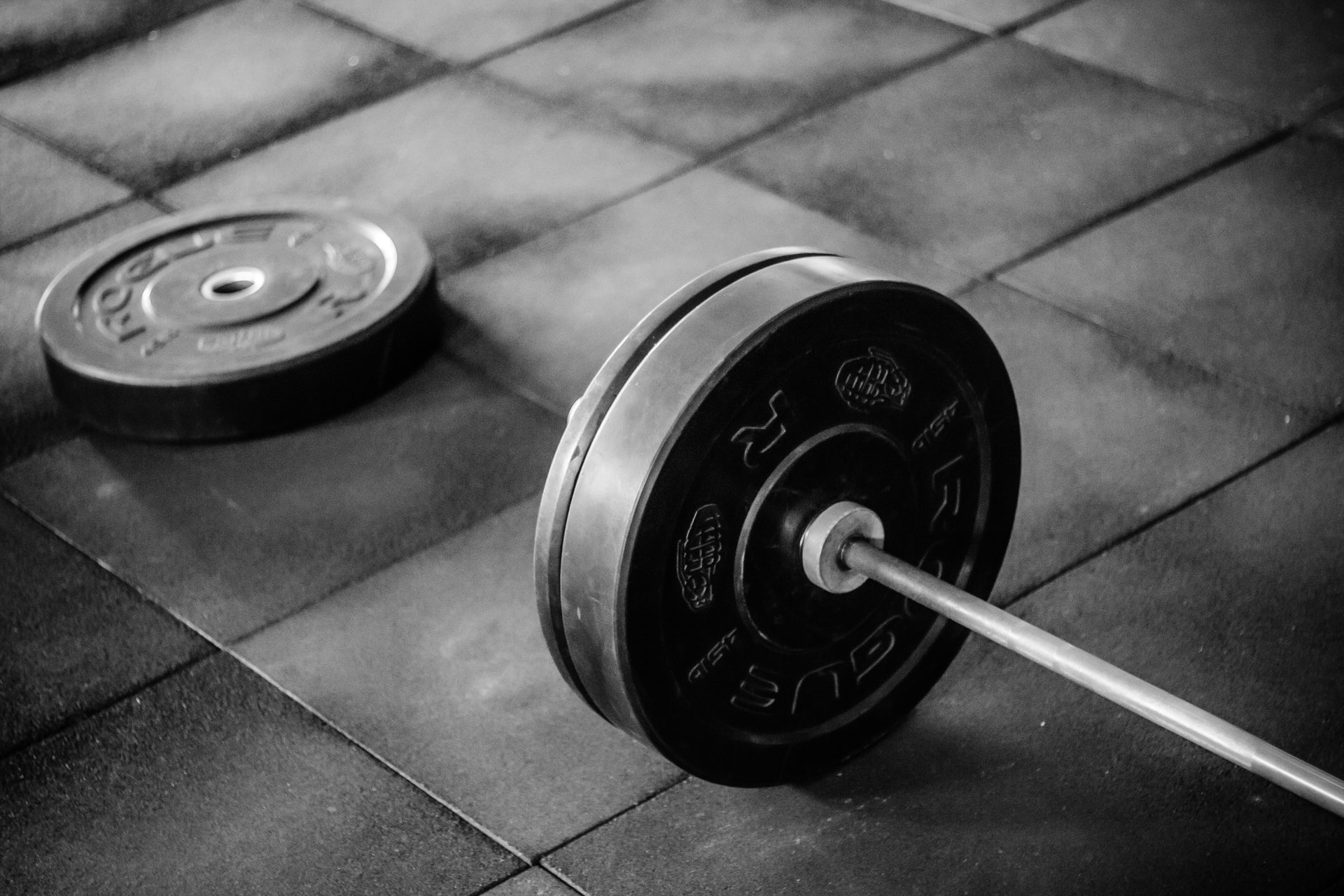 Ovenstående kan du finde en video, hvor øvelsen forklares på video. Vil du have styr på træning og kost? Så prøv et medlemsskab hos FITIT. Her får du adgang til en træningsplatform for kun 39 kr/md. Prøv det GRATIS
Skulderpres - hvad er vigtigt?
Når du udfører en skulderpres i maskine eller med dumbell, så er det vigtigt, at du har varmet op. Mange døjer med skulderproblemer, når de træner. Derfor kan man ligeså godt være opmærksom på det fra starten. Har du sørget for at varme godt op, så vil vi henvise til ovenstående video for forklaring af øvelsen. En vigtig huskeregel, når du laver denne øvelse eller nogen anden er: "føles det forkert, så er det forkert". Det skal forståes som om, at der er to typer smerter, når du træner. For det skal gøre ondt, men det skal gøre ondt på den rigtige måde. Du er ikke i tvivl, når du mærker der forkerte smerte. Når dette sker, så stop øvelsen. Gå videre til en anden.
Skulderpres i maskine og mere
Hos FITIT har vi mange træningsprogrammer, som vores medlemmer kan tilgå. Her indgår denne øvelse og mange andre i. Som medlem får du adgang til kost- og træningsplaner og meget mere. Kostplanerne er smarte og digitale, så de autogeneres ud fra dine informationer. Træningsprogrammerne kommer der nye af hver måned og alle øvelserne er forklaret, så alle kan være med. Medlemsskabet koster kun 39 kr/md og du kan prøve det GRATIS. Ingen grund til ikke at komme igang! Vil du se mere om FITIT, så besøg resten er vores online univers eller vores instagram.