Benpres er en øvelse til at ramme benene, som du bestemt ikke må gå uden om. Her forklares den på simpel vis. God træning!
Benpres
En god øvelse til dine ben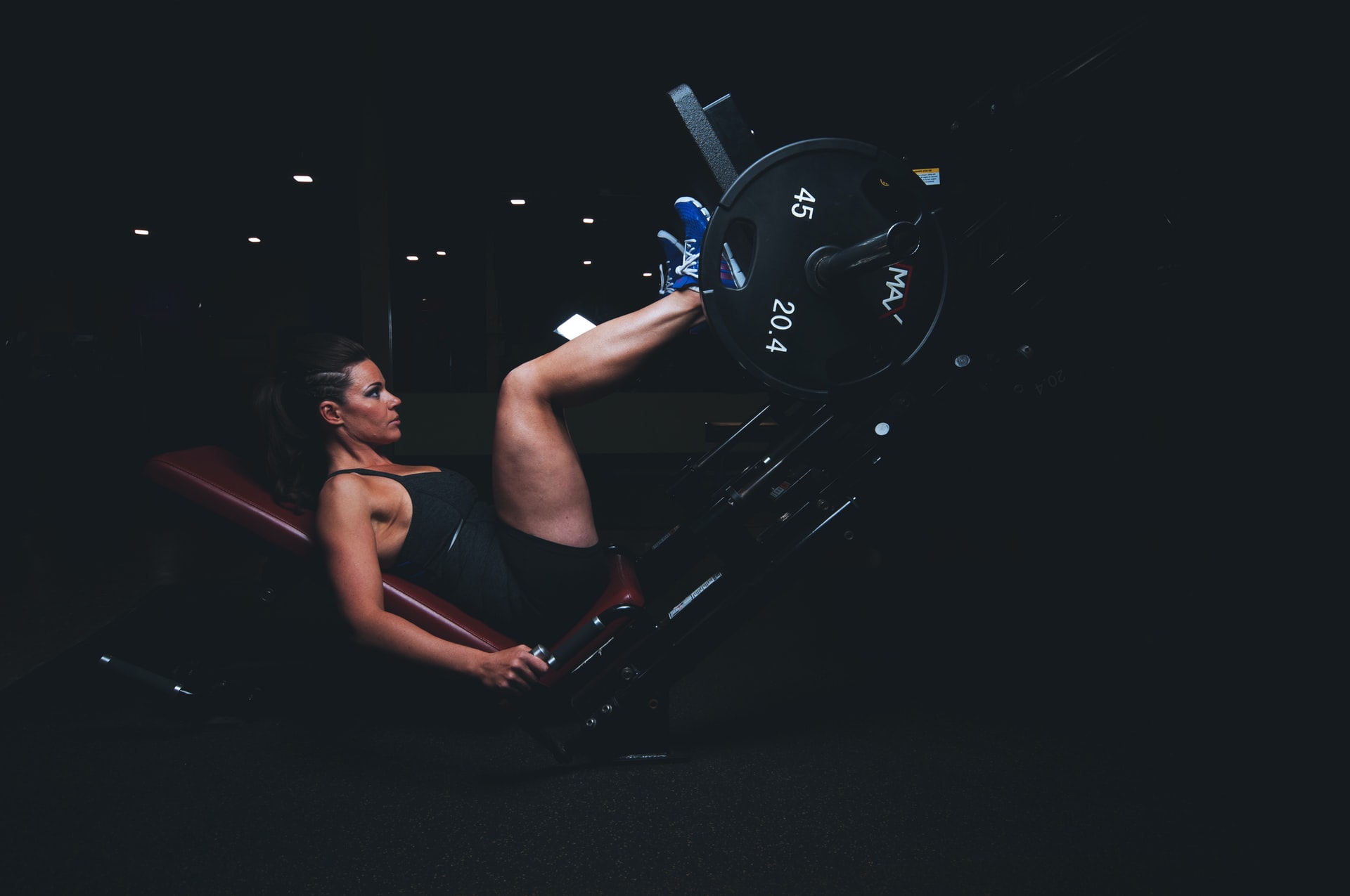 Ovenstående kan du finde en video, hvor øvelsen forklares på video. Vil du have styr på træning og kost? Så prøv et medlemsskab hos FITIT. Her får du adgang til en træningsplatform for kun 39 kr/md. Prøv det GRATIS
Benpres - hvad er vigtigt?
Det er en god øvelse til dine ben. De fleste kender den, men hvad skal man være opmærksom på? Det er særligt dine knæ, som du skal være opmærksom på. Mange får skader i netop knæ, albuer og skulder. Derfor er det vigtigt, at man varmer godt op. Denne kan man eksempelivs gøre ved nogle Squats uden vægt. Sørger man for at træne ordenligt og varme godt op, så er dette en rigtig god øvelse til at træne ben. Man kan køre den både tungt og med mindre vægt. Man kan køre den med både et og to ben. Der er flere former for maskiner til denne øvelse, hvor vinklen ændres. Dog er langt de fleste rigtig gode. 
Denne øvelse og mange andre kan du finde implementeres i vores træningsprogrammer her på siden. FITIT tilbyder en komplet træningsplatform, hvor du får adgang til både kost- og træningsplaner. Dette får du adgang til for at et månedligt abonnement på kun 39 kr/md. Du kan endda prøve det 14 dage GRATIS, så det handler bare om at komme i gang. Der kommer endda nye træningsprogrammer hver måned. Alle øvelser er forklaret, så alle kan være med. Der er både 3 split programmer og hel uges programmer. Hvis du vil læse mere om FITIT, så kan vi anbefale at besøge resten af vores side eller vores Instagram.