Sådan holder du den bedste fødselsdag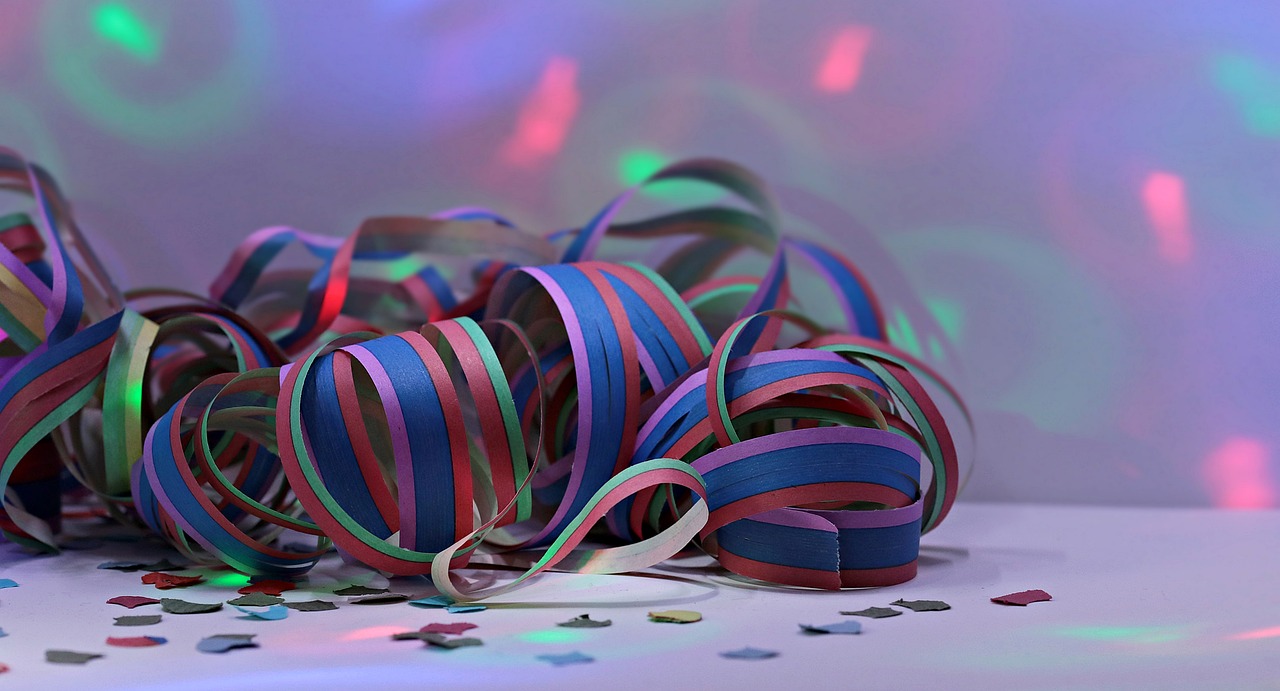 Planlægning og forberedelse
Forberedelse er nøglen til enhver vellykket fødselsdagsfest. Først og fremmest skal du bestemme dig for et tema for festen. Dette tema vil give dig en idé om, hvilken slags dekorationer, mad og aktiviteter du skal have. Når du har valgt dit tema, skal du finde et passende sted at holde festen. Hvis det er muligt, kan du holde festen udenfor, da det vil give mere plads til aktiviteter. Sørg for at invitere dine gæster i god tid, så de kan planlægge at deltage i din fest.
En fødselsdagsfest er ikke komplet uden sjove aktiviteter. Der er mange sjove ting, du kan gøre for at underholde dine gæster. For eksempel kan du have en karaoke maskine og invitere dine gæster til at synge deres yndlingssange. Du kan også have en fotoboks med sjove rekvisitter, så dine gæster kan tage sjove billeder sammen. Andre sjove aktiviteter inkluderer boblefodbold, hoppeborg, paintball eller rodeotyr, hvis du har adgang til sådanne faciliteter. Alternativt kan du med god grund leje dem.
Mad og drikke er en vigtig del af enhver fest. Du kan vælge at have en buffet med forskellige slags mad eller bestille pizza eller burger til dine gæster. Hvis du vil gøre festen mere sjov, kan du have en DIY-burgerbar eller en pizza station, hvor dine gæster kan lave deres egne retter. Du kan også have en bar med alkoholfrie drikkevarer som sodavand, smoothies eller milkshakes, så alle kan være med.
Så hvad skal jeg tage med mig?
At holde den sjoveste fødselsdag som teenager kræver lidt planlægning og forberedelse. Vælg et tema for festen, find et passende sted og inviter dine gæster i god tid. Sidst men ikke mindst, sørg for at have god mad og drikke til dine gæster. Ved at følge disse enkle trin vil du kunne skabe en uforglemmelig fødselsdagsfest for dig og dine venner.