Av- og lydudstyr kan optimere træning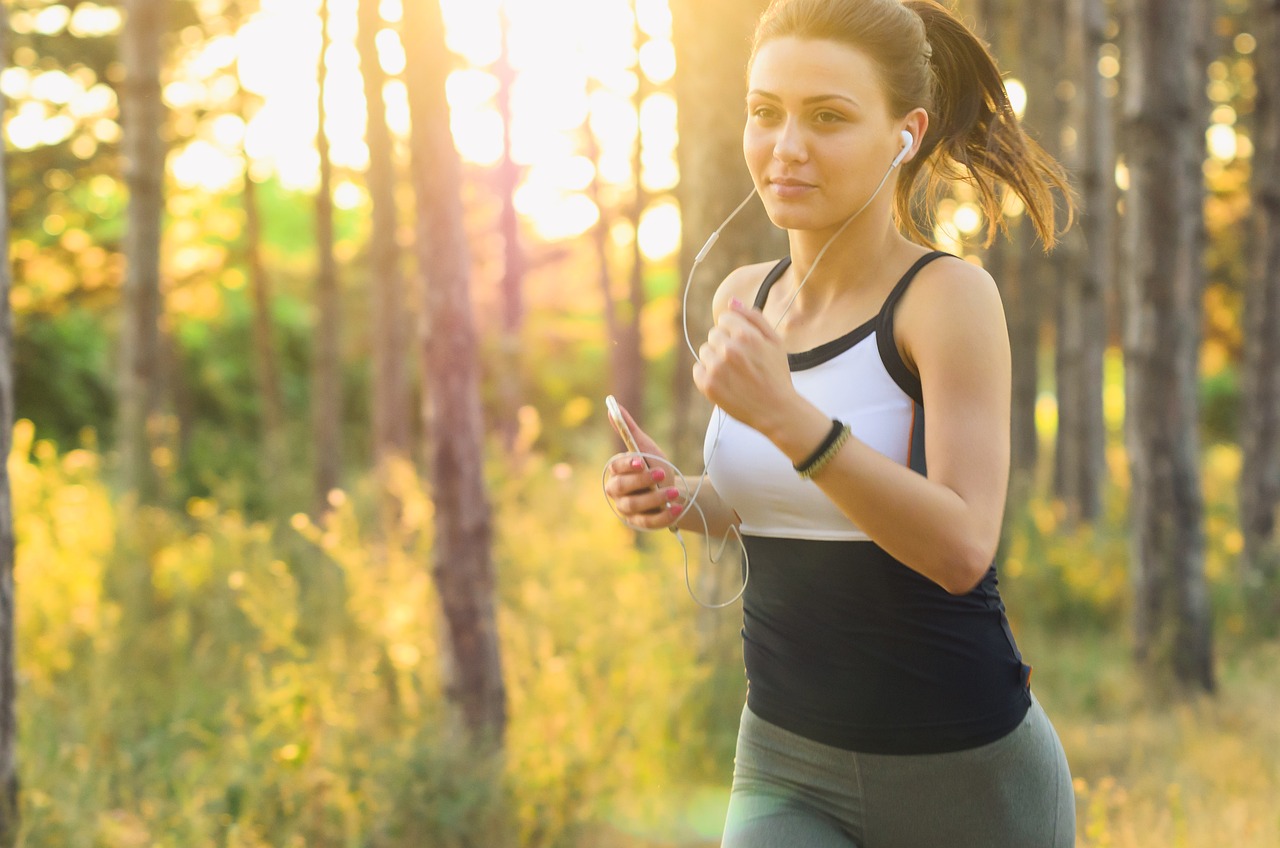 De fleste gør brug af en eller anden form for lydudstyr når de træner, og det rigtige valg af udstyr kan være alfa-omega for din succesoplevelse med din træning. Artiklen nedenfor uddyber hvordan udstyr kan medvirke til at optimere din træning.
Hvorfor investere i professionelt lydudstyr?
Hvad end du træner to eller flere gange om ugen, eller bare ønsker at komme i gang med træningen, så er det rigtige udstyr også med til at holde gejsten oppe og gøre det sjovere at træne. Det er videnskabeligt bevist at musik og lyd er med til at give dig mere energi når du træner. Derfor vil en investering i professionelt lydudstyr af god kvalitet være en god idé, hvis man ønsker at kunne præstere endnu bedre under træning.
Det kan være svært at vide hvilket slags udstyr man skal vælge, men alle er nok enige om at intet er værre end at have ledninger hængene når man træner. Uanset hvor meget du træner er det essentielt at have ens udstyr i orden, og netop derfor er flere og flere begyndt at benytte sig af trådløse løsninger. Et godt sted at starte når man skal optimere sit udstyr er at finde nogle høretelefoner eller højtalere i god kvalitet. Lyden af dine yndlingsbeats er med til at gøre det sjovere og det får dig samtidig til at yde bedre under din træning.
Udstyr til hjemmetræningen
Vi kender det alle sammen, vi får købt et fitness abonnement, men får det højst brugt et par gange. Her er hjemmetræning et godt alternativ til stadigvæk at få rørt sig. Hvis hjemmetræningen er ens fortrukne træningsform kan man, udover trådløse højtalere eller høretelefoner, med fordel investere i en projektor. Den vil gøre det nemmere at følge diverse træningsprogrammer som ellers kan være svære at følge på en mindre skærm. Hertil kan man også med god samvittighed sætte en god film på efter man gennemført sin hjemmetræning.