Dit helt eget fitnessrum: De tre U'er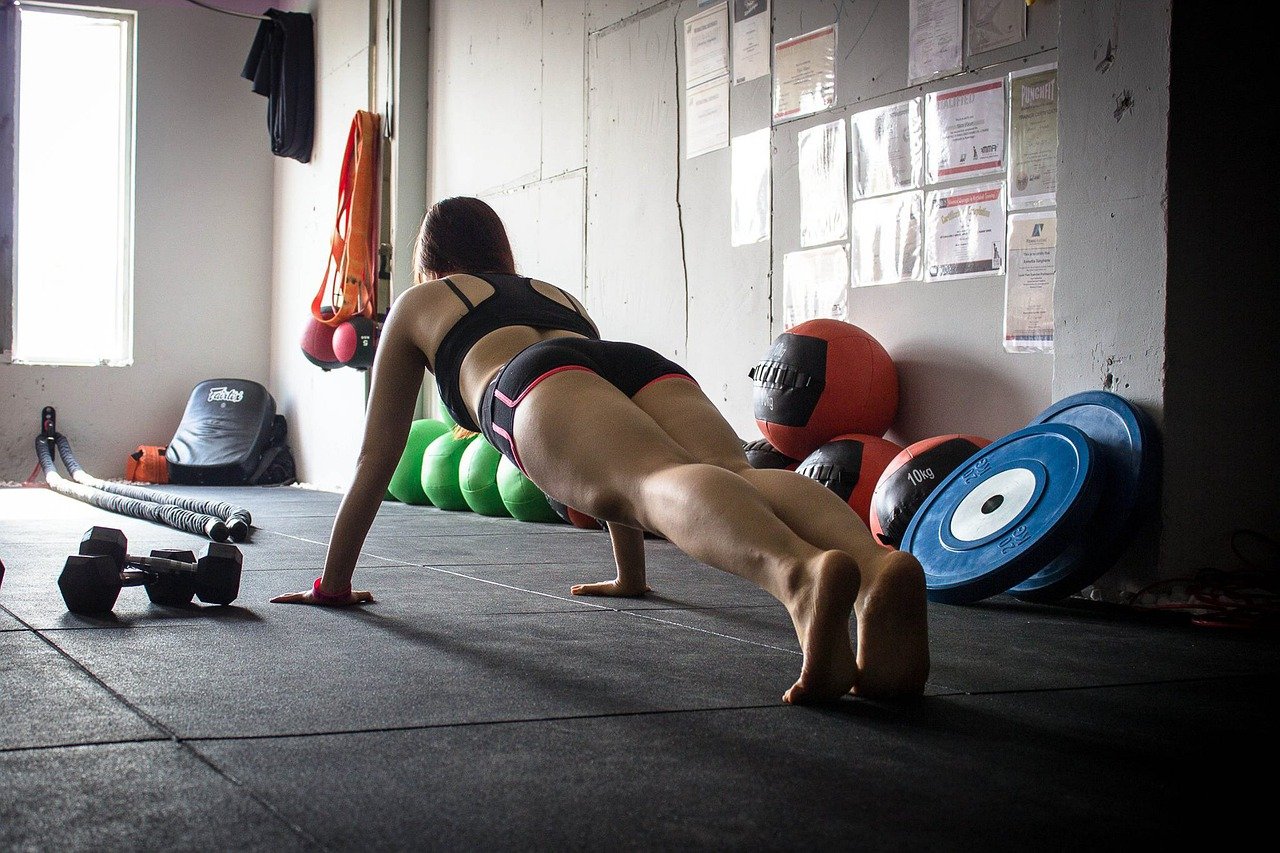 Synes du også at det er kedeligt at skulle stå side om side med en masse andre, når du er i fitnesscenteret. Måske ønsker du bare at træne hjemmefra. Hvis man ønsker at træne hjemmefra er det en god idé at indrette et rum til træning, såfremt man har plads til det. Her er tre ting du bør overveje, når du skal bygge dit helt eget fitnesscenter. 
Såfremt du skal til at bygge et fitnesscenter i dit hjem, bør du tænke på hvilket underlag der er passende. Når man skal arbejde med vægte eller bare noget så simpelt som dans eller øvelser på jorden, bør man have et underlag der kan klare det. Her kan man enten overveje et gulv, der er passende. Eller bare et mobilt underlag, der nemt kan tages på og af. Man bør undersøge, hvad der passer ens vilkår bedst.
Man skal naturligvis have det rigtige udstyr, for at opnå den bedst mulige træning. Det skal selvfølgelig også være det rigtige til ens behov. Hvis man skal styrketræning, giver det god mening at få fat på nogle vægte. Hvorimod det giver god mening at få fat på en motionscykel, en trappemaskine eller en løbebånd, hvis man skal lave konditionstræning. Måske har man så meget plads, at der er rum til det hele.
Det er yderst vigtigt at have en form for udluftning i et fitnessrum derhjemme. Når man dyrker motion sveder man, hvilket medfører, at der kommer vand og dug på siden af væggene, hvilket kan beskadige væggene og give vandskader, hvis ikke man sørger for at få det udluftet. Ovenikøbet, sætter svedlugten sig i væggene, der er langtfra optimalt. Her er det ikke altid at et vindue er nok. Man bør også have en blæser eller aircondition, for at skabe det bedste indeklima i fitnessrummet.