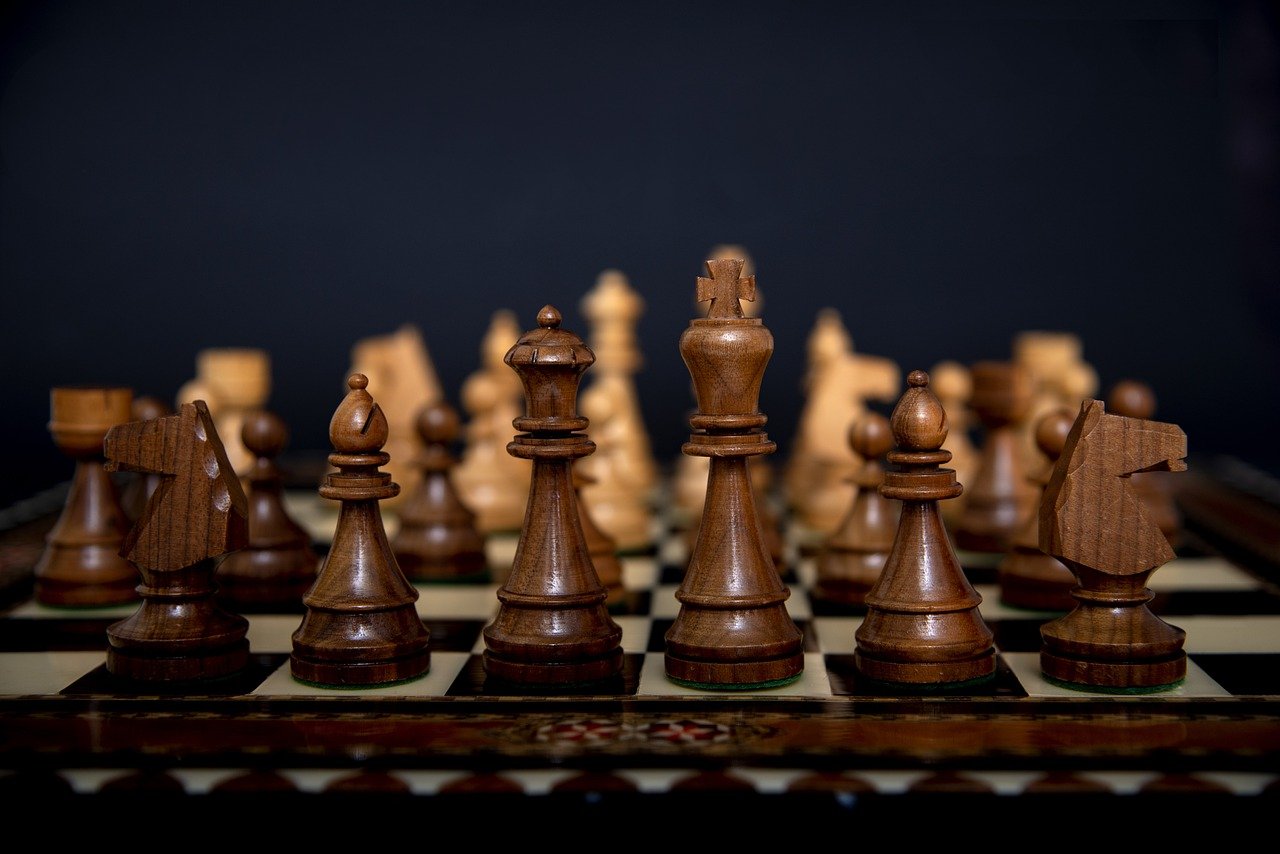 I dag er der flere tusindvis af sportsgrene. Nogle er mere sportige end andre og tit findes diskurs om hvorvidt om noget er en sportsgren eller ej. Når man snakker om sportsgrene trækker man nemlig hele karrosseriet af hobbyer ind under vingerne. Om man vil det eller ej behøver sport ikke at kræve noget særligt af fysikken.
Ifølge definitionen er sport: "(konkurrencepræget) fysisk aktivitet eller spil der udøves enten individuelt eller i hold efter et bestemt sæt regler og ofte med brug af særligt udstyr og særlige redskaber." Herunder ligger naturligvis alle slags sportsgrene, da det er sport så længe det har spilværdi og ikke kræver fysisk anstrengelse. Til gengæld kan man dele det op i fysiske og mindre fysiske sportsgrene. 
Sportsgrene der kræver hjernen
Her er der tale om sportsgrene hvor taktik, strategi og intelligens vægter højere end ens fysiske form. Det kunne for eksempel være esport, skak eller bilsport. Her er der tale om sportsgrene, hvor taktikken er super vigtig. Dog kræver det særligt udstyr i alle disse sportsgrene. Især i motorsportens verden er det væsentligt, at have godt udstyr. For det første skal man have et kørekort – for det andet skal man have en dyr og hurtig bil, der er kvalificeret.
Sportsgrene der kræver fysikken
Dette er ikke for at vanære sportsgrene som fodbold eller boksning, da man stadig skal have hovedet med i det – dog er det vigtigere at fysikken spiller. For i en sport som boksning kræver det en hel særlig udholdenhed, som skal opbygges over mange år. Det nytter ikke at du blot kender den rigtige fremgangsmåde og taktik til at nedlægge din modstander hurtigst muligt. I samme takt som med fodbold, hvor det også kræver en god fysisk form udover det talent man har for sportsgrenen. Det samme gælder håndbold, tennis osv.