Bliv fit imens du renoverer din lejlighed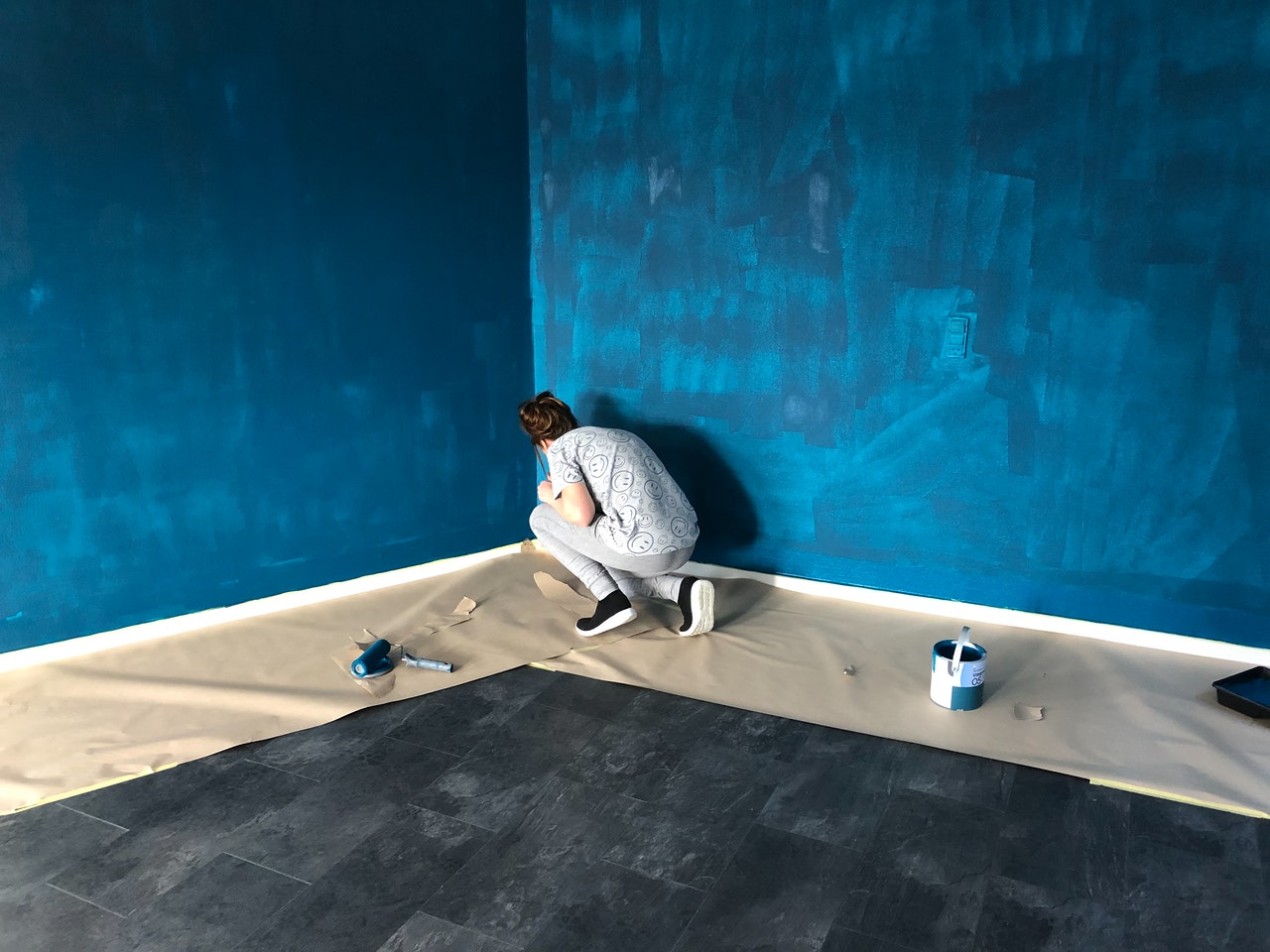 Det er ved at være tid til at dit hus skal renoveres, så hvorfor ikke gøre det selv? Når du først sætter dig målet om selv at renovere, investerer du i en proces der ikke blot kan spare dig penge, men også hjælpe dig med at skære kalorier og endda opbygge muskler. Herunder kan du læse et par gode sunde grunde til at tage sagen i egen hånd.
En af de første trin er nedrivningsarbejdet. Her vil man hurtigt kunne mærke, at nedrivningen af vægge er noget der bygger muskler. Det fysiske arbejde kræver energi, men kan være yderst sundt for din krop. Så længe man sætter sig målet, sikrer man sig motivationen til at komme i gang. Her slår du altså to fluer med ét smæk. Du får påbegyndt den renovering du længe har overvejet og så har din krop endda godt af det.
Endelig. Det nye køkken er bestilt, men det kræver noget af dig. En opvaskemaskine vejer mere end man lige forventer. Men hvis man er to er den ingen årssag. Det giver lidt sved på panden at bære den op på 3. sal, men det spænder også godt i musklerne. For en energikrævende proces som denne kræver noget af din krop, men det er ingen årsag, når nu i er to. Og hvorfor ikke få brugt sin krop på en anderledes måde. Desuden venter resten af køkkenet nede foran opgangen.
Det er blevet på tide at få malet. Nedrivningen er færdig og væggene er bare. Nu er det på tide at finde penslen frem. Malingen er købt, stigen er blevet lånt hos naboen og det gamle tøj er fundet frem. Du har husket malertape i år, og arbejdet kan sættes i gang. Men man skal ikke undervurdere det fysiske arbejde ved at male alle vægge i lejligheden. Blanding af balancen, strækkene og de fine strøg helt inde i hjørnerne er hårdt fysisk arbejde. Det er dog en tidskrævende proces, så kontakt en maler, hvis du har travlt. Maling af væggene skal ikke forhastes. Husk nu at du skal se på de vægge hver dag.